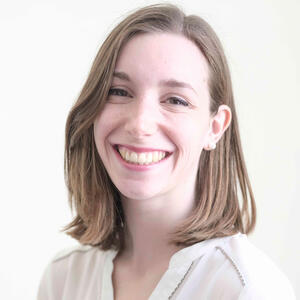 Céline Jégat
PhD in chemistry & National education exam for chemistry education called "Agrégation" laureate (ranked 19th)
---
I flourish with various projects and motivated people. Capable of adaptibility and reassessment, I can't wait to face new challenges!
---
My PhD project proposes to develop a hybrid material exploiting molecular and plasmonic units, more precisely photochromic molecules and gold nanorods respectively.This new macroscopic device will present specific optical properties :
- enhanced by nanoscale phenomena as interparticle couplings;
- reversibly modulated by light excitation provided by the photochromic molecule.The use of nanoparticles assemblies is expected to allow a higher modulation rate of the photophysical properties than the modulation observed with isolated nanoparticles.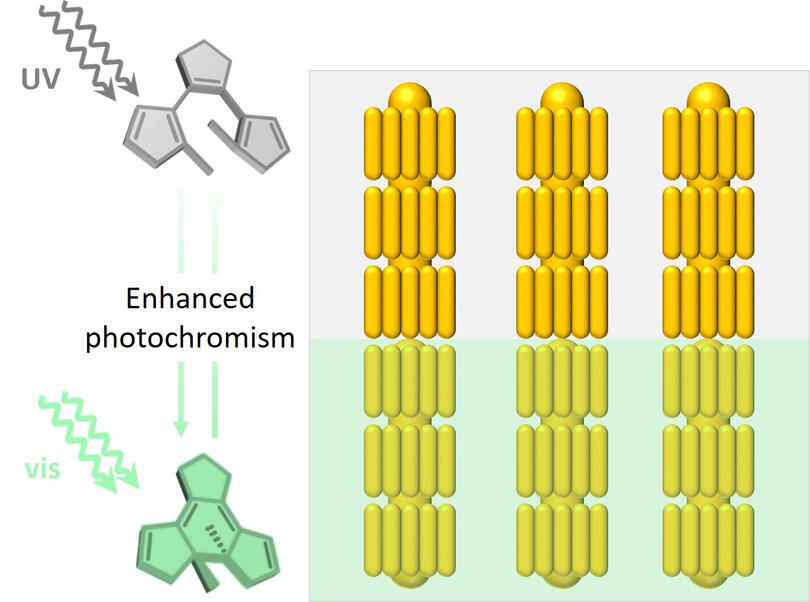 ---
Dr. Pei Yu
(ICCMO, Orsay, France)
Photochromic compounds synthesis
Pr. Hiroshi Miyasaka
(Osaka University, Japan)
&
Dr. Michel Sliwa
(LASIRE, Lille, France)
Transient absorption experiments
Dr. Olivier Soppera
(IS2M, Mulhouse, France)
Gold nanorods organization patterns
Dr. Ludovic Douillard
(CEA Saclay, France)
LEEM/PEEM experiments
---
Awards
JSPS Summer Program 2020 fellowship laureate
Best oral presentation prize - FSPS, January 2021
Best oral presentation prize for my intern (Arthur Langlard) - Workshop NanoSynergetics, July 2021
Scientific events organization
Responsabilities
President (and co-founder) of the ENS Paris-Saclay PhD students association (ADEPS)
President of the young network Ile-de-France section of SCF

2018 - 2021: student representative in the scientific committee of ENS Paris-Saclay
Science popularization
Conference about nanomaterials
Photoshoot by Didier Goupy for festival of science in Paris-Saclay University

Interview on Campus-Channel with ENS Paris-Saclay President to present the school
Gender equality
Member of the ENS Paris-Saclay section against sexual and gender-based violence

Interview about international women and girls in science day